Home
Main content starts here, tab to start navigating
A catering experience from a team you trust...
Slide 1 of 9
Slide 2 of 9
Slide 3 of 9
Slide 4 of 9
Slide 5 of 9
Slide 6 of 9
Slide 7 of 9
Slide 8 of 9
Slide 9 of 9
Planning an Upcoming Event?
Discover our restaurant-inspired menus!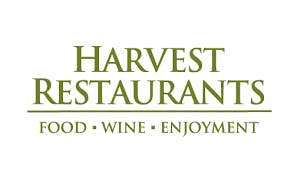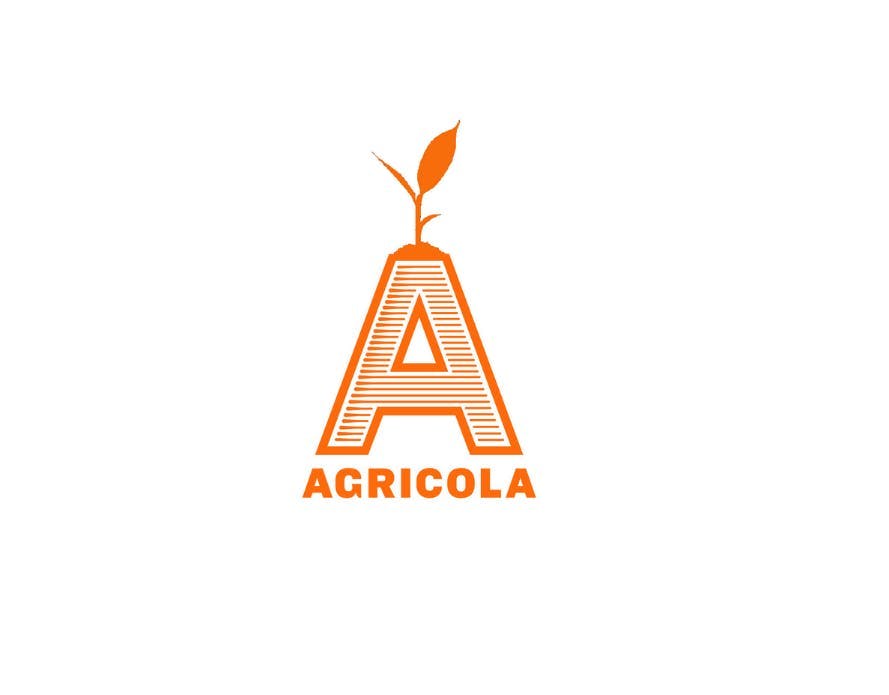 Locally sourced, mindfully created.
We craft original menus that are inspired by both our family of restaurants and the bounty of the season.
Hosting an event can be a challenge.
Whether it is a backyard barbecue, an intimate affair, or the biggest day of your life, our team will design the perfect menu, organize the rentals, hire the vendors, and manage all of the logistics.

Let us help create your perfect event.